The Same Way... We Built Ours
//

Since 2019
Opperational Office at
//

Bengaluru, India
UB City, Concorde Towers, Level 14 & 15, 1, Vittal Mallya Rd, Bengaluru, Karnataka 560001
Headquartered at
//

Melbourne, Australia
Level 10, 555 Lonsdale Street, Melbourne, Victoria - 3000
What We Think
//

Vision behind XTS
Reimagining Business Model with Emerging Digital Technologies.
What We Aim
//

Mission we are after
Create and execute an impressive Cloud solutions & marketing automation to achieve goals
Who We Are
//

Meet The Team
Striving for perfection since our inception, XTS delivers high-end IT solutions to businesses in Australia. We provide a surfeit of services like Digital Marketing, Marketing Technology Consulting, website development, web app development, mobile app development, E-commerce development, content management & other IT related projects with a blend of innovation and feasibility. We take pride in our services that are reckoned for quality and creativity.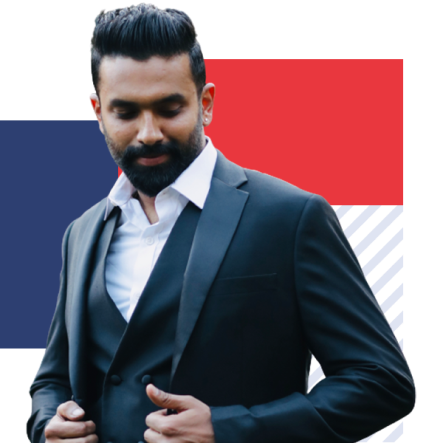 Rahul Gowda
//


Director at XTS
Founder of RK Legacy, which has gone on to grow successful business in the sectors including service industry, information technology and entertainment industry.